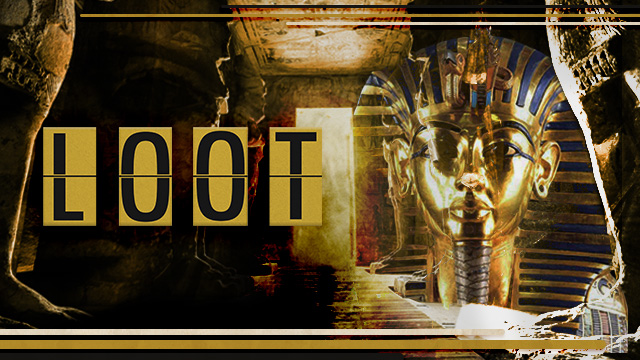 8 x 60
SBS Australia
It's the black-market nobody wants to talk about. Why? Because the coveted merchandise produced by this illicit activity adorns the walls of the fabulously wealthy and occupies podiums in the world's greatest museums, and no one wants to think too hard about where it came from.
Loot documents how the trade in stolen antiquities and art has become a major source of income for criminal syndicates, gangs and terrorists across the globe.In many instances, the revenue generated is second only to the sale of drugs. When ISIS controlled Syria and northern Iraq, it's estimated that each year the Islamic terror organisation pocketed US $150-200 million from the illicit trade in stolen artefacts.
Precious ancient treasures torn out of the ground. Priceless art ripped from walls. It's a modern tragedy, as the grandest of mankind's achievements are reduced to little more than obscene commodities.Using a different case study, each episode of Loot will look at how and why everybody from Islamic State to the Chinese Triad have muscled in on the act, and why international law enforcement agencies are determined to shut it down, but often powerless to act.