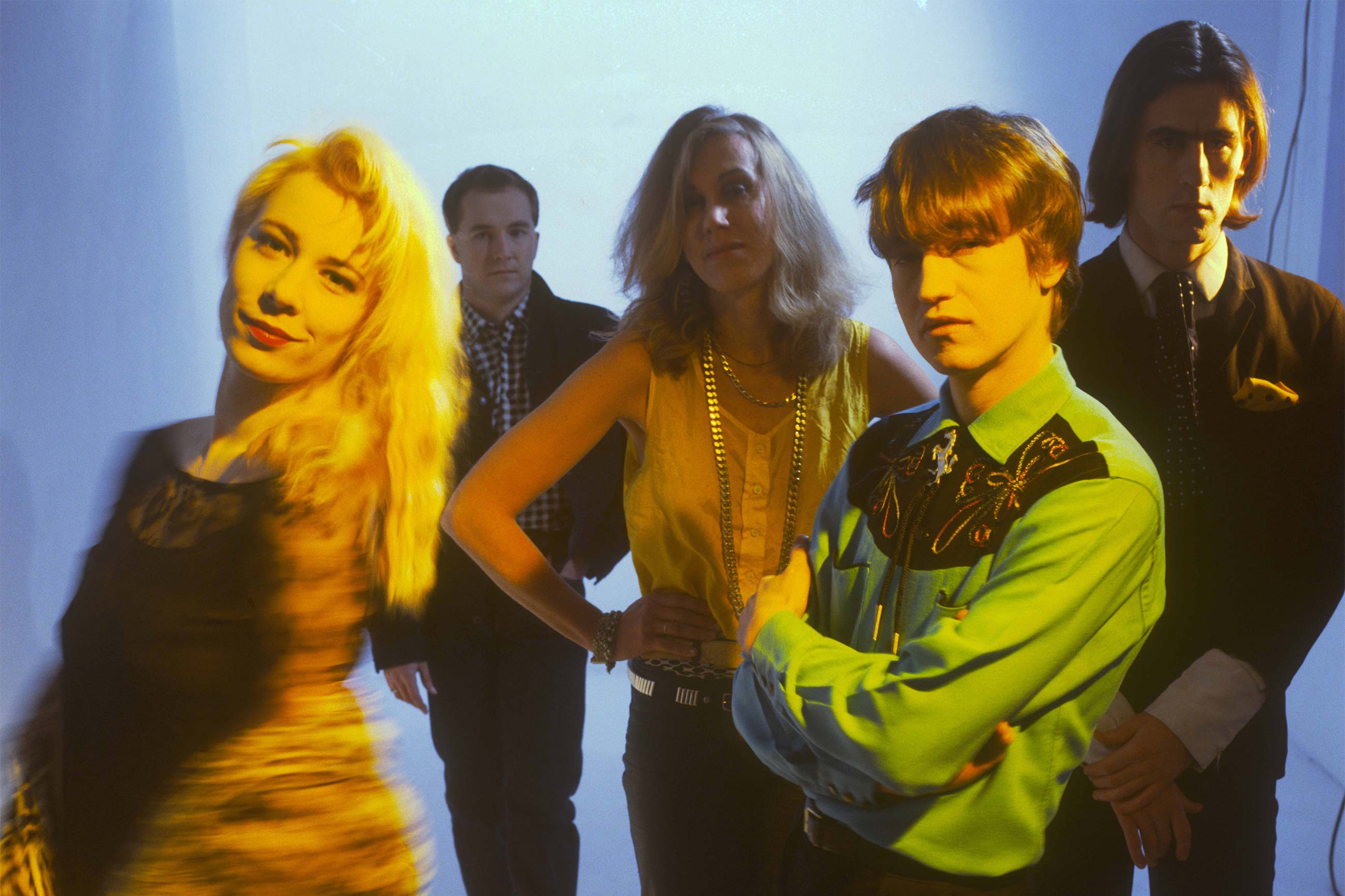 The Go-Betweens: Right Here
1 x 90 minutes for ABC Australia (2017)
Following the lives of the people who created the seminal rock band The Go-Betweens, this documentary uncovers the intensely passionate, creative and fraught relationships that formed one of the most loved and influential bands in Australian rock history. It is also the universal story of a great creative adventure that spanned three decades, through countless successes, failures, romances, break-ups, betrayals, triumphs and tragedies.
The Go-Betweens: Right Here
is a compelling investigation into the exhilarating, unpredictable, and precarious lives of musicians, that reveals the true price paid by them to pursue their art.